How Can We Use Transactional SMS
Educational SMS

Inform students and parents for attendance, fees and other notices.
E-commerce SMS

Send updates to your customer for their order like order confirmation, order delivery, return confirmations.
Critical Financial Information

Update your client instantly for critical information like payment transfers, credited, debited etc.
Booking Information

Send booking information sms for gas, business event, air/rail/bus ticket, and doctor appointments.
OTP SMS For Verification

Verify user identity with instant OTP verification with our Bulk SMS API.
Update Your Retailer Chain

Send regular updates in pricing to your retailers to engage and increase conversion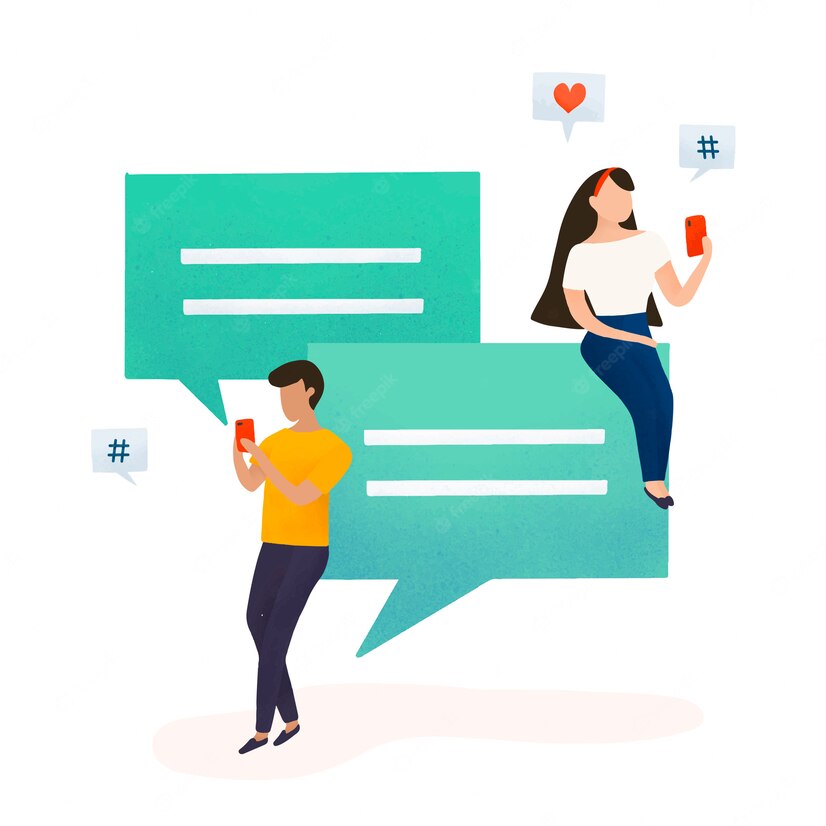 Frequently Asked Questions
What Is SMS Credit ?

1 SMS Credit = 160 characters including spaces in English. 1 SMS Credit = 66 characters including spaces in other languages. You can send SMS up to 700 characters but credits will be debited respectively as per above.
How can I make the Payment ?

You can make payment to SDGM for bulk SMS credits using net-banking, debit card, credit card using our CCAvenue online payment gateway. You can transfer funds over NEFT or RTGS in any of our bank accounts. You can get our bank details here You can drop a cheque in any bank account mentioned above in favor of "SDGM". Don't forget to mail us a scanned copy of transaction slip or screenshot of a transaction in case of a wire transfer or cheque payment to support@sdgm.com
Can I send SMS with My company name ?

Yes, your SMS will be delivered with Alphabetic six characters sender id like LM-SSDWEB, TD-SSDIND, HP-WEBSMS. But if you have registered business and you want to send SMS to your registered customers then you can get sender ID.
What is Bulk SMS API & How to Use It ?

Bulk SMS API is a code which gives you facility to send bulk sms from your software/ website. You can integrate SMS API in your business software or website. Then you do not have to login to our bulk SMS portal to send SMS.We will provide you HTTP and XML API code. SDGM provide's sample code for PHP, Java and C# for developer reference. Your developer can refer that code and integrate with your software.Kindly note we do not provide any integration services. You need to integrate with the help of your developer / coder.
Get Started Now
India's #1 Bulk SMS Platform
Increase sales and customer satisfaction with smarter SMS campaigns, instant OTPs, notifications, surveys & more
Get Started Now